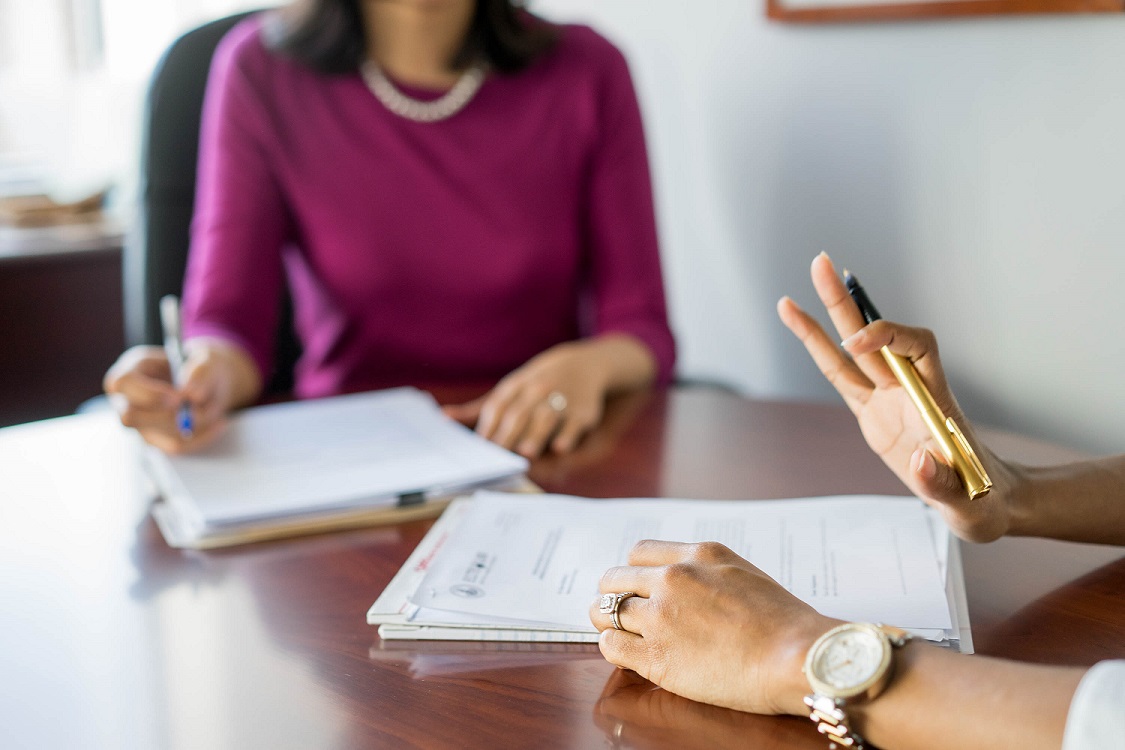 Business & Commercial Transactions Attorneys
In business transactions, having experienced business counsel can make a tremendous difference – not only in promoting a smooth and timely completion of the transaction, but importantly in protecting client interests to the extent possible against a multitude of potential adverse events and matters. MDK Law founder Mark Kimball holds a post-doctoral Degree in Tax Law and a second LL.M. Degree in Transnational Commercial Practice, with work and experience in international business planning and contracts.
Our transactional advice and representation is often focused on:
Risk identification and minimization. Risk is inherent in almost all transactions. We help clients by identifying key risks, helping them balance risk against business objectives, and seeking to protect their interests by minimizing risk through mitigation strategies and agreement terms (such as indemnification and representation and warranty provisions). While risk usually cannot be completely eliminated, and not all risks can be known at the outset of a transaction, employing important transactional provisions can serve to minimize risk to a commercially-acceptable level.
Identifying the optimum business structure. In many transactions, more than one form of business structure is possible, such as the purchase of a business through a stock or asset acquisition. We help clients determine the best business structure based on their needs.
Tax considerations. Transactions should be evaluated and developed in order to achieve tax-advantaged treatment, where applicable. We can provide advice on potential tax opportunities that may be available.
Protection of client funds. In some transactions, additional protection may be available through payment structure and escrow provisions. We help clients understand whether such protection may be beneficial in their transaction.
Representations and warranties. Representations and warranties help contracting parties confirm key aspects of their transactions. We focus on developing representations and warranties that will best protect our clients.
Indemnification and Guarantees. Transactions can become the subject of future litigation for many reasons; indemnification and guarantees are designed to protect parties in the event that certain specified matters arise. We provide counsel to clients concerning these matters.
Negotiation with opposing counsel and agreement drafting. Often, the basic business terms of a transaction, such as sales price, are arrived at relatively quickly. The heart of developing a solid transaction is centered on the matters noted above and numerous other issues. With creative insight and years of experience involving hundreds of complex transactions, we provide clients with dedicated representation regarding transaction negotiation and legal drafting.
Knowledge and Experience to Structure Your Transactions
We have the transactional experience that our clients value. It doesn't matter if your business is small or large, international or local, we can provide you with strategic counsel and insightful solutions on a broad range of issues, ranging from  simple legal issues to complex litigation and high-stakes transactions.
We build client relationships and provide effective counsel and support in a variety of areas concerning businesses and individuals. We can help your company with sophisticated transactional matters, including:
Corporate and LLC formation and planning
Contract and commercial law transactional work
Private offerings
Transactions involving Securities
Venture capital investments
Mergers and acquisitions
Joint venture transactions
Tax filing and planning, including financial statement reviews
Franchise formation and Franchise Offerings
Intellectual property, including trademark, service mark and copyright protection as well as licensing agreements
Supplier, distributor, and sales agreements
Transfers of assets and titles
Purchase and Sales and Business
Commercial Transactions and the Uniform Commercial Code (UCC)
Dissolution of businesses, corporations and limited liability companies
Partnership transactions, including sales and buyouts
Related Posts