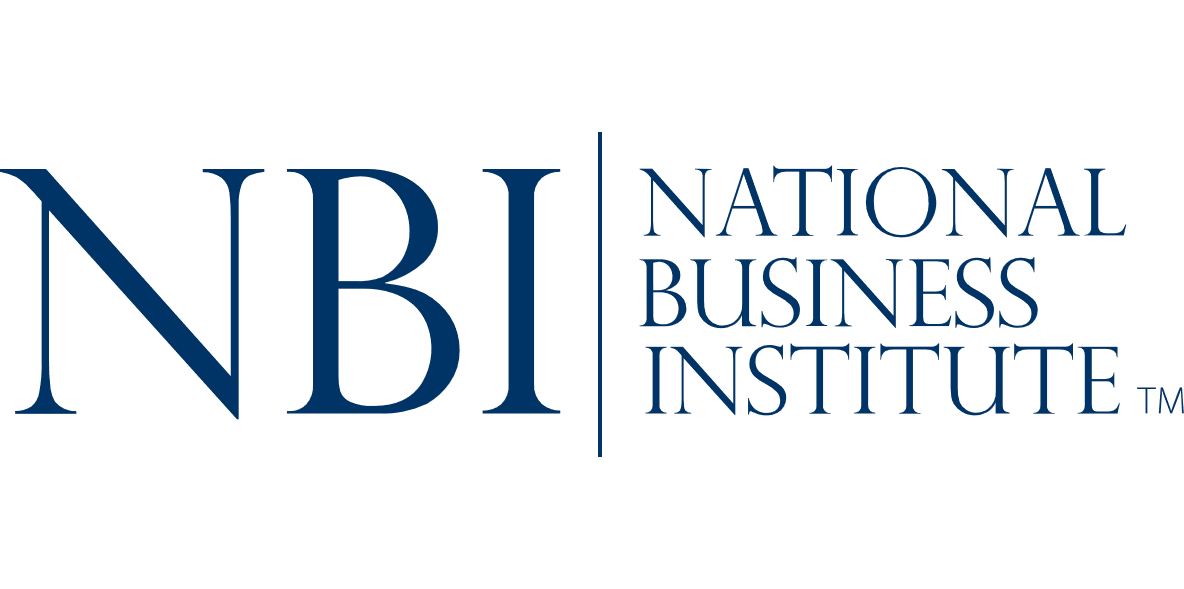 MDK Law founder and Managing Shareholder Mark D. Kimball will be part of a nationally-prominent group of commercial real estate legal authorities assembling at the Eau Claire, Wisconsin headquarters of the well-known non-profit National Business Institute ("NBI") for the production of a national webcast to be broadcast on May 15, 2019 from 10:00 AM to 5:00 PM Eastern Time/7:00 AM to 2:00 PM Pacific Time.  This panel and production will be Mark's fifth NBI national panel presentation.  The presentations typically qualify for CLE credit for Attorneys (and often equivalent professional credit for Real Estate Professionals and Accountants) in most or all states. Mark is admitted to practice in New York, Texas, Washington, the US Tax Court and the United States Supreme Court.   Other MDK Law firm attorneys are licensed to practice in California and Oregon.
In addition to his Juris Doctor Degree, Mark Kimball holds an LL.M. in Tax Law and a second LL.M. in Transnational Commercial Practice.  He is frequently consulted by other attorneys and has acted as a qualified expert witness on limited liability company governance, member rights and the evolving body of LLC law.
The NBI Webcast CLE national faculty will also include Keith Gantenbein Jr., of Denver; Neil Hilkert of Reidenbach & Assoicates, of Pennsylvania; and Christopher Huntley of Mulligan & Bjornnes, of Minneapolis.  More information is available on NBI's website: www.nbi-sems.org.
MDK Law is an award-winning, eight attorney law firm founded by Mark Kimball in the 1980's providing business, litigation, transactional, real property, and tax law services to local, national and international clients.