Founder Mark D. Kimball and Alex T. Larkin prevailed on a motion to vacate an order of default and default judgment for their clients, the judgment debtors.  The clients, a construction company and its owner, were the subject of an order of default and default judgment in an unlawful detainer action arising from a commercial lease.  The plaintiff in that action had previously convinced the court that they had engaged in exhaustive but unsuccessful efforts to serve the complaint for unlawful detainer on the lessees, including by way of service by publication.
MDK Law argued that the plaintiff had failed to effect service of the complaint for unlawful detainer, that their clients had not evaded such service, and that their clients had meritorious defenses to the plaintiff's claim which should be heard in court.  Specifically, MDK Law argued that there was no basis for piercing the corporate veil and that there were disputes regarding the lease terms.  Upon MDK Law's motion to vacate the order of default and default judgment, MDK Law convinced the Snohomish County Superior Court to vacate the default judgment, in excess of $90,000, in its entirety.  Further, the Court declined to award any attorney fees or costs to the plaintiff.  Subsequently, Mark and Alex successfully got the case dismissed without any liability for MDK Law's client.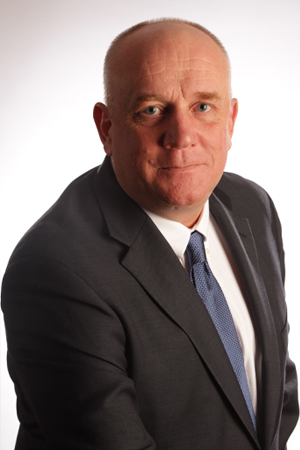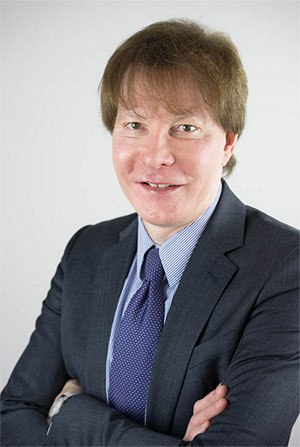 MDK Law has represented commercial clients in both transactional and litigation matters for over 30 years.  Mark Kimball also teaches many continued legal education seminars on a range of commercial contract, transaction and litigations topics nationally and internationally.