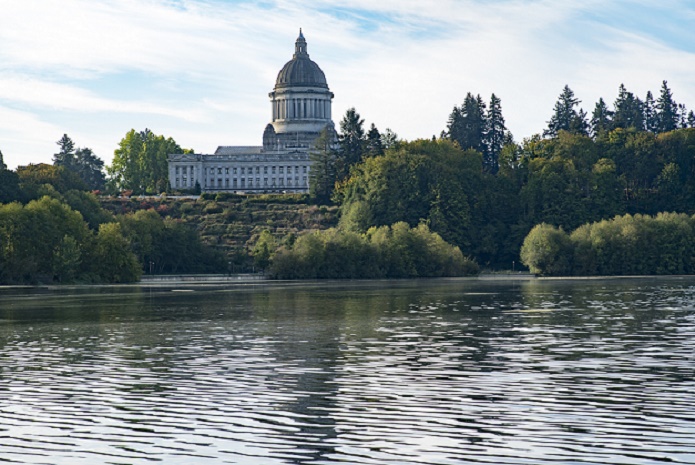 Regulatory Compliance and Investigations
Properly planned regulatory compliance with state and federal agencies can ensure that a business's resources go towards business development, not compliance concerns.  Effective compliance requires an independent and straightforward examination of the legal, reputational, strategic, and compliance risks that could hinder your company's short-term and long-term goals.  MDK Law has a proven track record working with, consulting, and representing business clients on regulatory compliance matters with a number of state and federal agencies including:
Department of Labor & Industries (DLI)
Liquor & Cannabis Board (LCB)
Washington's Department of Revenue (DOR)
Department of Financial Institutions (DFI)
Security and Exchange Commission (SEC)
Washington's Human Rights Commission (WHRC)
Seattle's Department of Planning and Development (DPD)
Housing and Urban Development (HUD)

Equal Employment Opportunity Commission (EEOC)
Washington's Medical Quality Assurance Commission (MQAC)
Washington Dental Quality Assurance Commission (DQAC)
Health and Human Services  (HHS)
Washington State Department of Health (WSDH)
Department of Treasury Office of Foreign Asset Control (OFAC)
While MDK Law provides representation to companies that are undergoing audits or investigations, its attorneys can help impart best practices into your business's operations well before an agency sends an audit notice or action letter.  If you have any questions regarding regulatory compliance of your new or existing business or if your business is the subject of a regulatory audit or investigation, please do not hesitate to contact MDK Law and speak to one of our attorneys.
---
Client Review
"Mark Kimball is extraordinarily intelligent, articulate, and punctual."
Google Review 5 Stars – J.L.