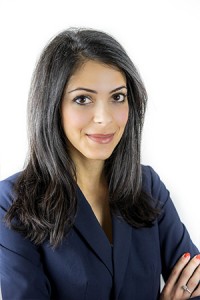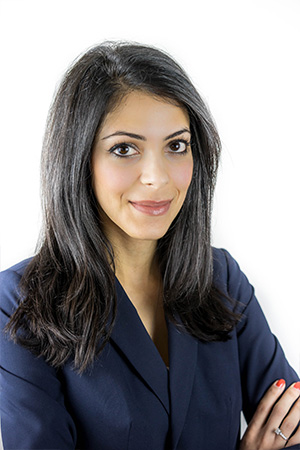 A last will and testament, commonly referred to as a will, is a document that directs how your estate will be distributed after death. It also allows you to identify the person that will administer your estate at death ("personal representative" or "executor") and designate a guardian for your minor children. Your personal representative is typically a trusted family member or friend. If you have a will, the personal representative's main job is to carry out the terms of your will. If you do not appoint a personal representative, the court may appoint one for you. Everyone should have a will and it is especially important if you have children, have recently been married or divorced, have children from a prior marriage, are single but have a significant other, or own a business.
If you die without a will ("intestate"), your estate will be distributed according to state law. RCW 11.04.015 directs the distribution of a solvent intestate estate. If you have a surviving spouse or registered domestic partner, he/she would receive all of the community property in addition to 50% of the separate property. If you are survived by your children, your children will receive the other 50% of the separate property. If you do not have children, but you are survived by your parents or siblings, then your surviving spouse will receive all of the community property as well 75% of your separate estate. The other 25% of your separate estate would be distributed to your surviving parents or siblings.
Most people prefer to have a well-drafted will so that their wishes are met and they can determine how their estate will be divided, rather than allow the state to dictate their future. For example, you may decide that you want to leave a portion of your estate to your pet or favorite charity. On the other hand, you may decide that one child needs more assistance than the other. Drafting a will allows you the flexibility to make such designations and ensures that your assets are dispersed exactly as you wish.
Each state has specific requirements that need to be met in order for the will to be legally valid. It is always best to draft a will before you think you will need one as it is inexpensive and can be easily amended at any time after being executed.
It is important to have an attorney draft your will in order to ensure that your intentions are properly carried out and that ambiguities, which commonly cause arguments and legal complications for your loved ones, are prevented. In addition to a will, every adult needs a durable power of attorney that designates someone to manage your financial affairs while you're incapacitated as well as a health care directive.