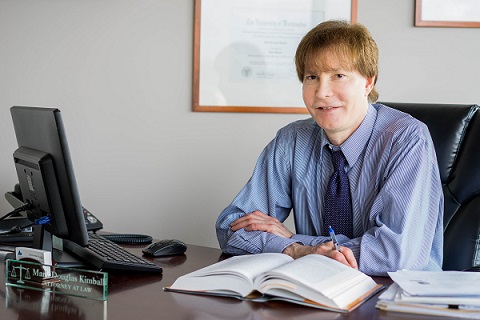 The results from the June 18 elections in France are significant for American companies doing business in the European Union and the United Kingdom.  The relatively-new centrist party founded by Emmanuel Macron, Republique En Marche, appears headed toward winning a majority of the seats in the National Assembly after also winning the presidency last month.  En Marche aligns with pro-business and pro-EU interests in France and elsewhere in the European Union.
In contrast to last year's close Brexit vote, recent wins for pro-EU parties in Austria and the Netherlands, along with a resurgent Euro, suggest that doing business within the EU will have legal predictability and stability, while the situation with companies in the United Kingdom remains less certain.  Among many legal issues, the Rome II accords provide jurisdictional and governing law matrixes for disputes and dispute resolution.  Similarly, the Lugano Convention contains provisions about the recognition of EU judgments. While the UK was a signatory to Rome II, it is unknown how Brexit will affect future jurisdictional and governing law questions.  These and other contractual issues suggest the importance of forward-looking legal advice, with specific attention to the matters covered under Rome II, the Lugano Convention and other governing treaties.
Mark Kimball is the founding shareholder and President of MDK Law, a Seattle area based law firm with attorneys licensed to practice in Washington, New York, California, Texas and Oregon.  Mark received his Juris Doctor and his first Master of Laws (LLM-Taxation) degrees in the United States, and a Master of Laws (LLM) in Transnational Commercial Practice from a joint US-EU academic program in Europe. Mark has presented at international legal conferences in Europe and Latin America.