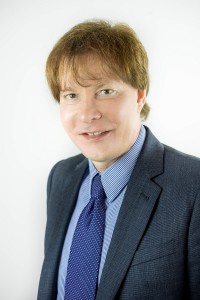 Earlier this year, an MDK Law retail business client failed to timely appeal a decision of the Washington State Employment Security Department to provide unemployment benefits to one of its former employees. As a result of this, the employee was found eligible to receive unemployment benefits. Although the employer believed that the employee had been terminated for good cause, the employee had made claims that it was due to discrimination on the employer's part. After filing a petition and requesting an appeal, MDK Law was successful; the Employment Security Department provided another appeal hearing to consider our argument.
At the hearing, we established that the employer had good cause for the late appeal and that that the employee was terminated for misconduct. Pursuant to RCW 50.20.066, where misconduct leads to or causes the termination of an employee, the employee is ineligible for unemployment benefits. We provided evidence and testimony that the employee had insulted customers and as a result, had violated the employer's policies and standards. Accordingly, the Administrative Law Judge ordered that benefits would be retroactively denied to the employee and he will be responsible to refund the amount he was wrongfully collecting.
It is critical to timely appeal the granting of unemployment benefits if an employee was terminated for cause as it may affect your company's tax ratings with the Employment Security Department. Generally, your tax rate depends on the claims history; if employees were terminated for cause and you successfully persuade the ESD of that, negative and costly rating changes can be avoided. According to the Employment Security Department of Washington, in 2014, the estimated average unemployment tax rate was 2.07 percent.